You can find this discussed in bits and pieces in a number of places, but it is all on Ed Markey's senatorial web site in the article Markey: GOP Budget Is the Real March Madness. He has also posted this on Facebook.
In the Republican budget, special interests score big on tax breaks, Wall Street blocks regulation, billionaires take a bigger share of the winnings, and Big Oil remains undefeated. Meanwhile, seniors pay more for health care, working families pay more for energy, students pay more for college and clean energy companies cut more workers
Here is the video he posted on YouTube.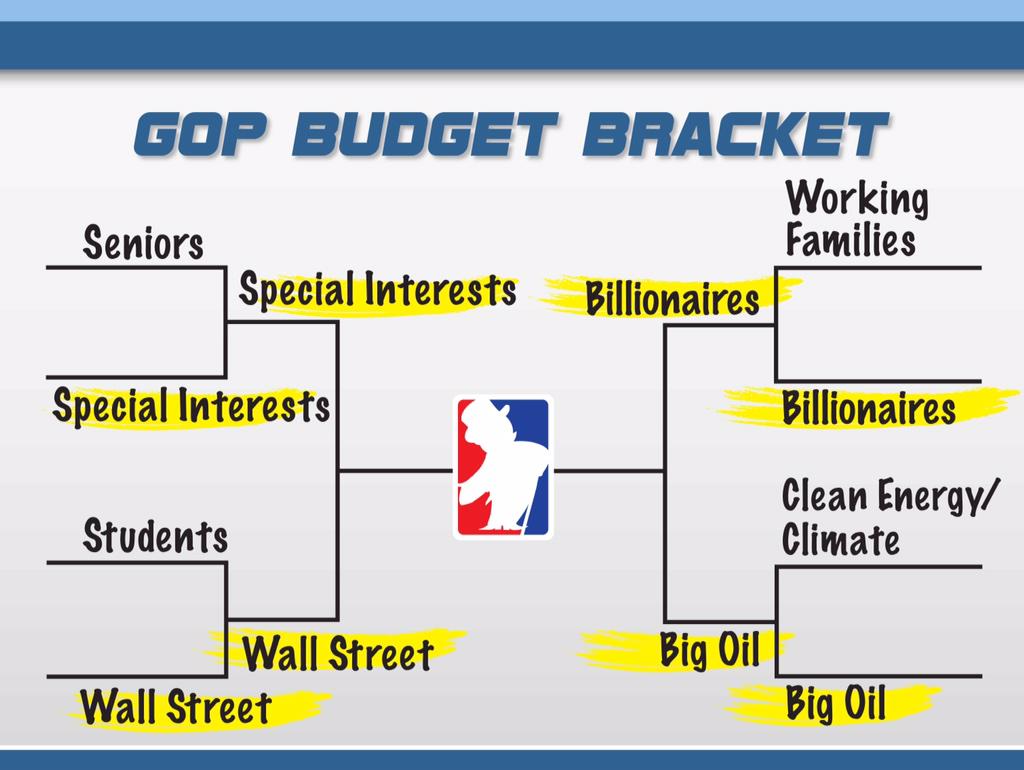 I am so glad to see our other Senator from Massachusetts get so visibly into the fight against the Republican strategy to give all the money in the world to the super rich oligarchs.
Makes me much prefer to stay in Massachusetts rather than move to Florida, despite the winter weather here.
While I made an offer on a house in Florida during our recent vacation there, it took us only a day to rescind that offer when we thought more about the kind of thing discussed in my previous post In Senate testimony, top Scott adviser won't say 'climate change'.