The Institute for New Economic Thinking has the series of articles – Feminist Economics with Jayati Ghosh.
In this five-part lecture series, the renowned scholar guides us through the field of feminist economics and shows how our understanding of the economy, theory and policy changes with the adoption of a gender perspective.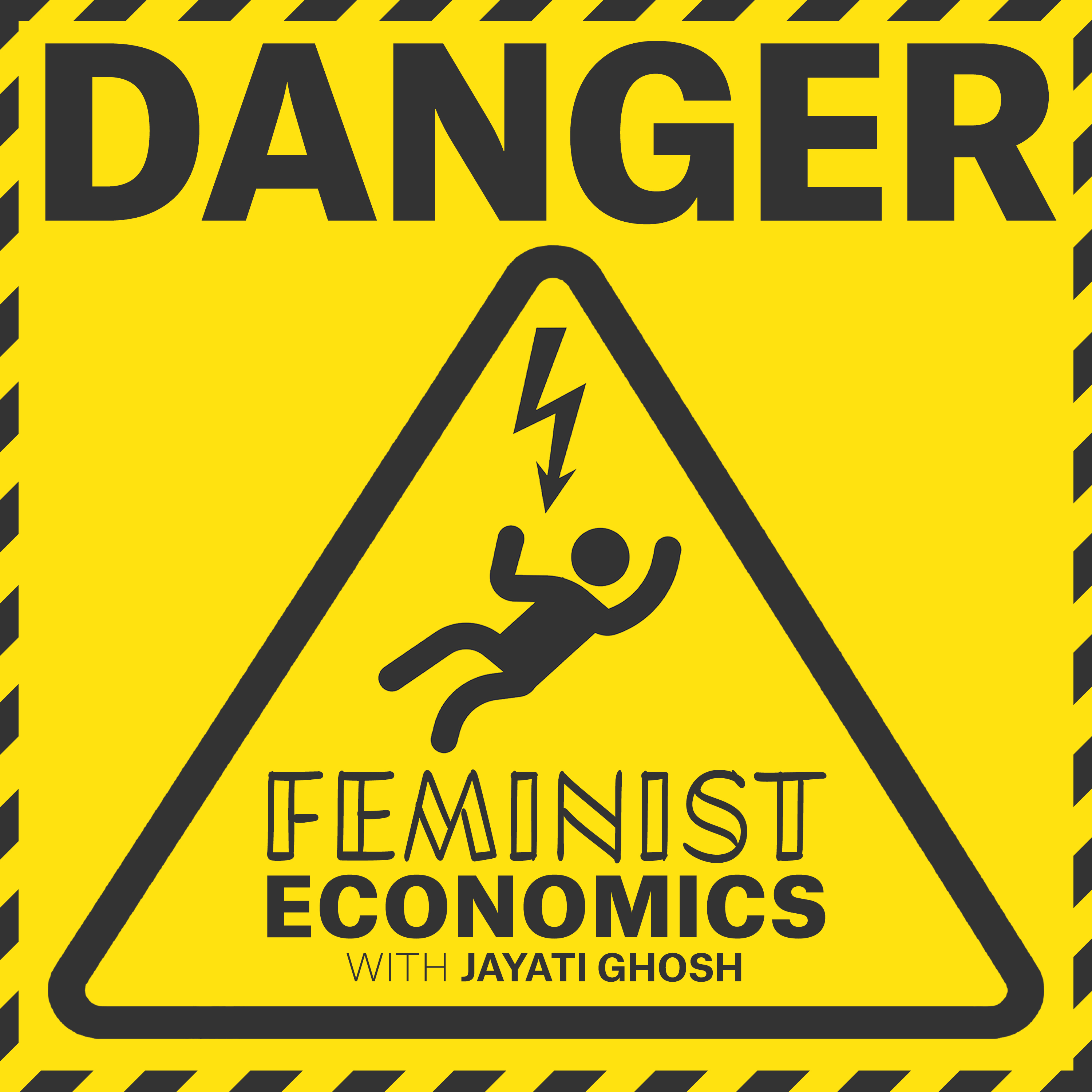 Here is the first lecture in the 5 part series.